TinyDog Leather Studio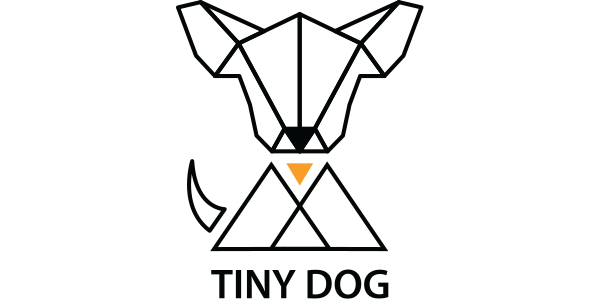 Tiny Dog Leather Studio is comprised of Mike Powl, Sr. and Rubi Powl. The Father-In-Law and Daughter-In-Law Duet!
All products are handmade with 100% genuine leather with the design and creation developed by Mike Sr. and Rubi.
Mike Sr. has been doing leather work as a hobby since 1979 while Rubi is the creative force with a background in graphic design.
We have combined passions to support Children's Tumor Foundation, a nonprofit focusing on research, expanding knowledge, and advancing care for Neurofibromatosis (NF), a disorder that causes tumors to form on nerve tissue and affects 1 in 3,000 people. The tumors can develop anywhere in your nervous system, including your brain, spinal cord and nerves, there is no cure yet for this disorder..
Tiny Dog is very proud to donate 20% of all proceeds to help people living with NF, which includes Rubi's oldest son.
TINY DOG IS A BUSINESS WITH PURPOSE AND A BIG HEART DEVELOPING QUALITY LEATHER GOODS FROM BRACELETS TO VERY UNIQUE PURSES AND BACKPACKS!
Additional Details
Year Founded: 2019
Area(s) of Operation: Denver Metro, All Colorado, Other States, Nationwide
NAICS Number: 458320
Structure: LLC